The Basics
Before carrying out any surgical procedure, your doctor will have carefully considered the alternatives and concluded that surgery is the optimal solution for you to have a healthier life in the long run.
Why Surgery?
There are many reasons you may need to have surgery:
Perhaps you have a problem that can be treated by surgery, such as knee pain or a heart condition
Maybe your doctor has discovered that there's something that needs removing, such as gallstones
Or your doctor might want to explore or confirm a diagnosis through surgery, for example with a biopsy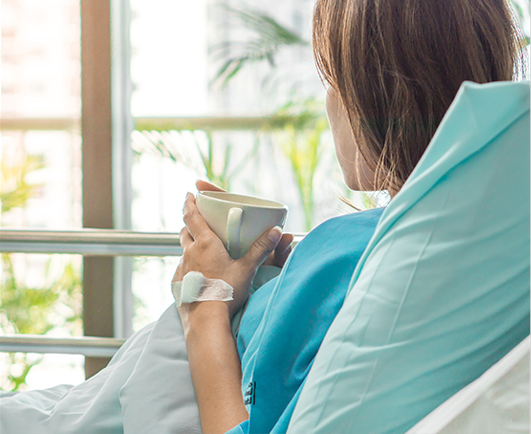 If your procedure is minor and minimally invasive, you will likely be arriving and leaving the hospital or your doctor's practice on the same day, without needing to stay overnight, i.e. as an outpatient.
If you are having more extensive and invasive surgery, you will need to stay in the hospital as an inpatient after your procedure; your doctor will explain to you how long for they expect this will last.