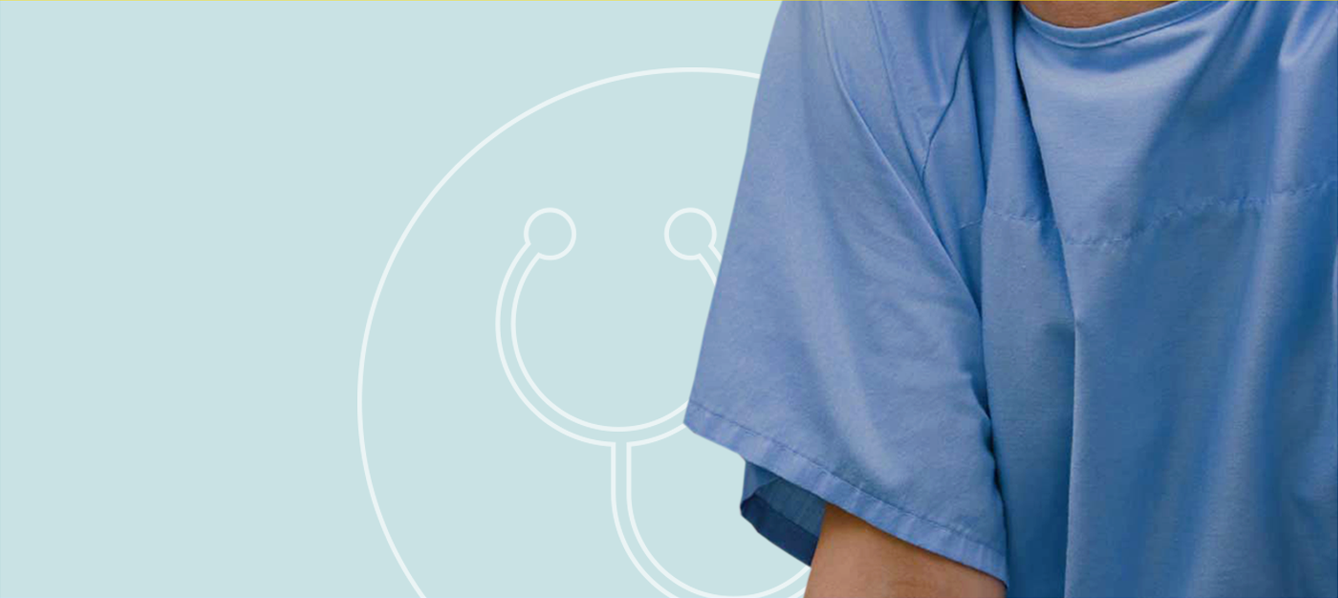 Before Your Surgery
Before your surgery, you will have one or several appointments with your doctor (surgeon or other specialist) to discuss the details of your procedure, your health and potentially run some tests (for example, blood tests and scans). One of these appointments will be your pre-op assessment.
Your pre-op assessment
This is a great opportunity to get more comfortable about what is coming up. Think about any questions you may have in advance so that you leave the meeting feeling informed.
Knowing what to expect - pain
You are likely to experience discomfort or pain after surgery. It is often called post-operative pain or 'acute pain' – pain that is expected to last for only a limited amount of time.
There are various medication options available to you to help tackle acute pain:
Common painkillers
Non-steroidal anti-inflammatory drugs (NSAIDs), which tackle inflammation as well as pain
Opioids, which offer powerful pain relief and are only available by prescription
There are also non-pharmaceutical options to tackle pain after surgery, including cold therapy and massage.
References

1. Sauaia A et al. (2005) J Am Geriatr Soc. 53:274–282.

2. Schwenkglenks M et al. (2014) PAIN®. 155:1401–1411.

3. Ebneshahidi A et al. (2012) Adv Biomed Res 1:1–4.