CHANGE PAIN
MASTERCLASS

PAIN, PATIENTS AND PRACTICE: IS THERE A MISSING LINK?
3-4 OCTOBER 2019, BERLIN, GERMANY
| | | | |
| --- | --- | --- | --- |
| | | | |
| Days | Hours | Minutes | Seconds |
We cordially invite you to SAVE THE DATE for this 2-day interactive and educational event, part of the CHANGE PAIN initiative.

Event videos will be available soon
A Scientific Steering Committee (SSC) has been created to lead the rollout of this meeting.
As Chairs of the CHANGE PAIN Masterclass SSC (together with other SSC members), we will be driving the meeting agenda and ensuring a fair and balanced scientific clinical program.
The CHANGE PAIN Masterclass aims to:
Challenge current pain management paradigms
Ignite international cross-collaboration between physicians
Share key learnings and best practice to drive the best outcomes for patients in 2019 and beyond
The CHANGE PAIN Masterclass will consist of various sessions, including debates, workshops, lectures and meet the expert sessions.
The following themes will be addressed:
Understanding key concepts in pain
Accurate diagnosis of pain and current challenges
Treatment of pain and challenges faced
Future of pain management
We do hope you can join us at the CHANGE PAIN Masterclass and we look forward to welcoming you.
CHANGE PAIN Masterclass Scientific Steering Committee Co-Chairs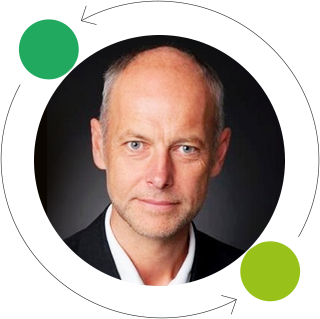 Lars Arendt-Nielsen
Dr. Med, PhD
Denmark
Professor, Department of Health Science and Technology, School of Medicine, Aalborg University, Denmark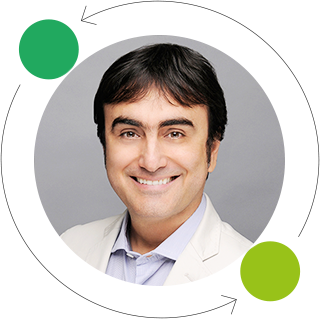 João Batista Garcia
MD, PhD
Brazil
Pain and Palliative Care, Federal University of Maranhao/Brazil (UFMA)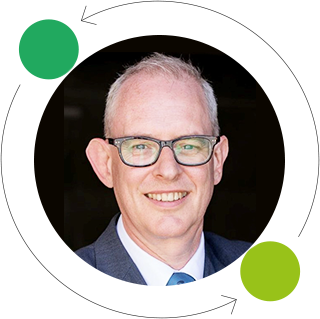 Bart Morlion
MD, PhD
Belgium
President, European Pain Federation, EFIC